We treat each client with individual attention and precision, and aim to build successful, long-lasting relationships.
Makos (EOOD) Ltd. is one of the leading companies in Bulgaria in the field of industrial and infrastructure construction. We have 27 years of experience and over 100 successfully completed projects. Some of our finished projects are:
TPP Maritsa East 1; Wastewater Treatment Plant / Stara Zagora - Dimitrovgrad /; Modernization of railway sections of the TRANS-EUROPEAN RAILWAY NETWORK / Parvomay-Dimitrovgrad and Septemvri-Pazardzhik / and many others.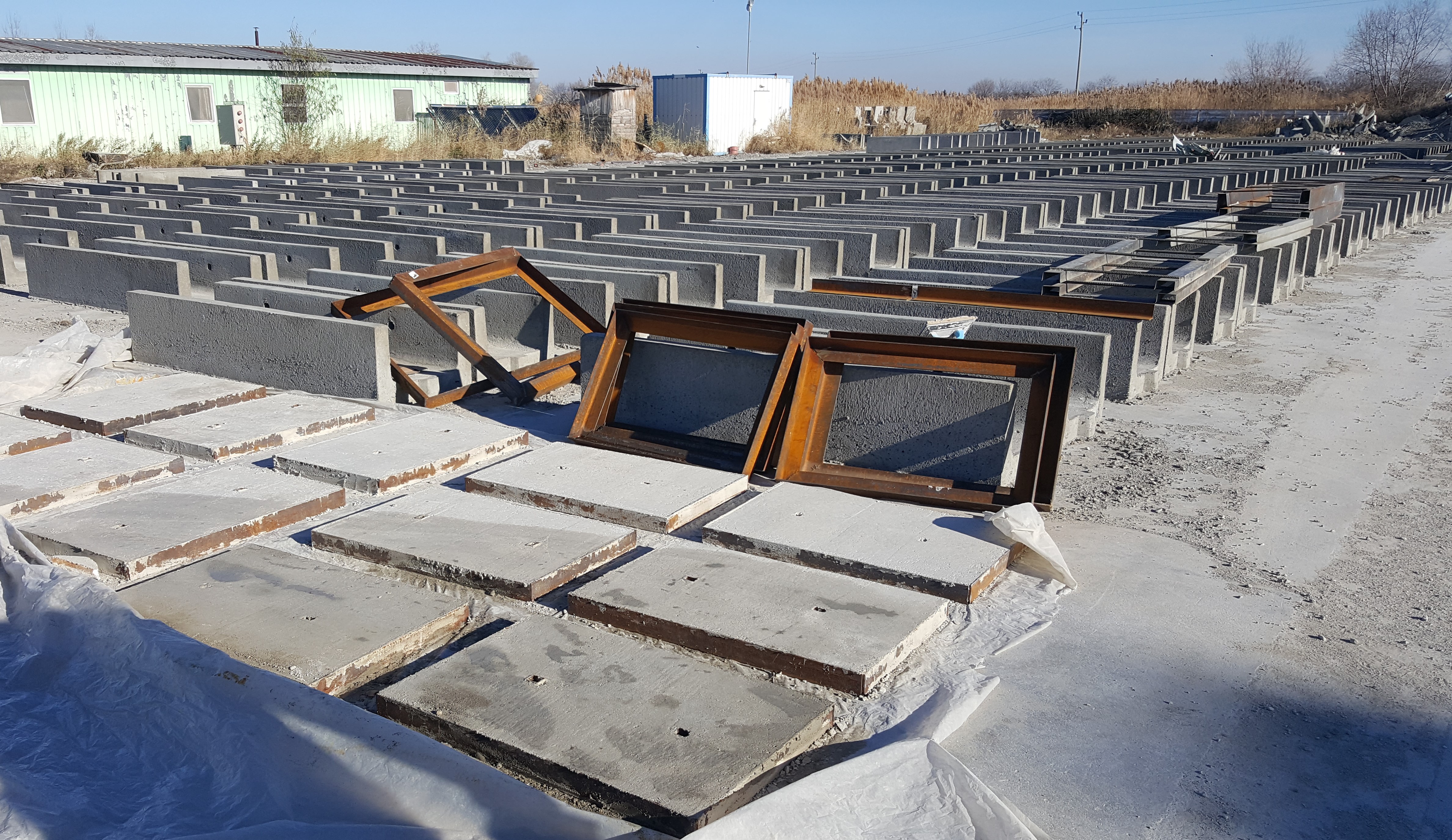 Production of Concrete Products
We have a mobile, high-performance machine for large, concrete and reinforced concrete products. Our base has large storage capacity and is equipped with high-tech and modern mechanization.
Our daily production capacity is over 12,000m for drainage railway ditches and over 6,000m for platform elements, and if necessary we have the opportunity to speed up the work process and produce various types of concrete products by order / project of the client.
(with maximum dimensions up to: 200x200x120 cm).
We offer more than 300 types of concrete and reinforced concrete products.
For full product catalog and prices see here.